Dux work with you not just to build standout creative work, but also marketing, media and tactical approaches that will succeed in your markets. We establish intelligent options, and back that with informed advice.
Prospective purchasers, investors, developers and tenants need accurate details and standout property benefits at a glance. We get the mix right with polished visuals and messaging that performs.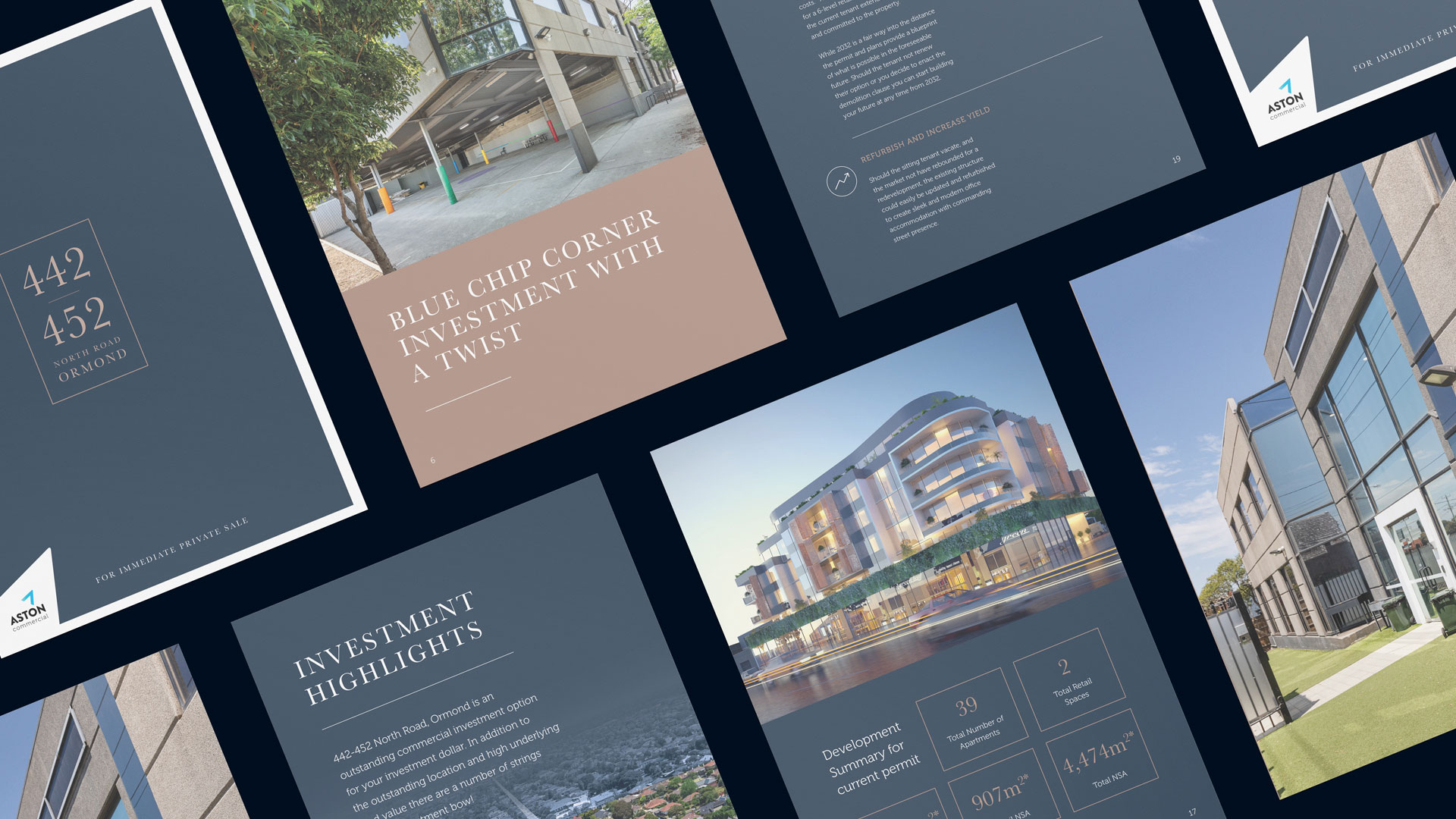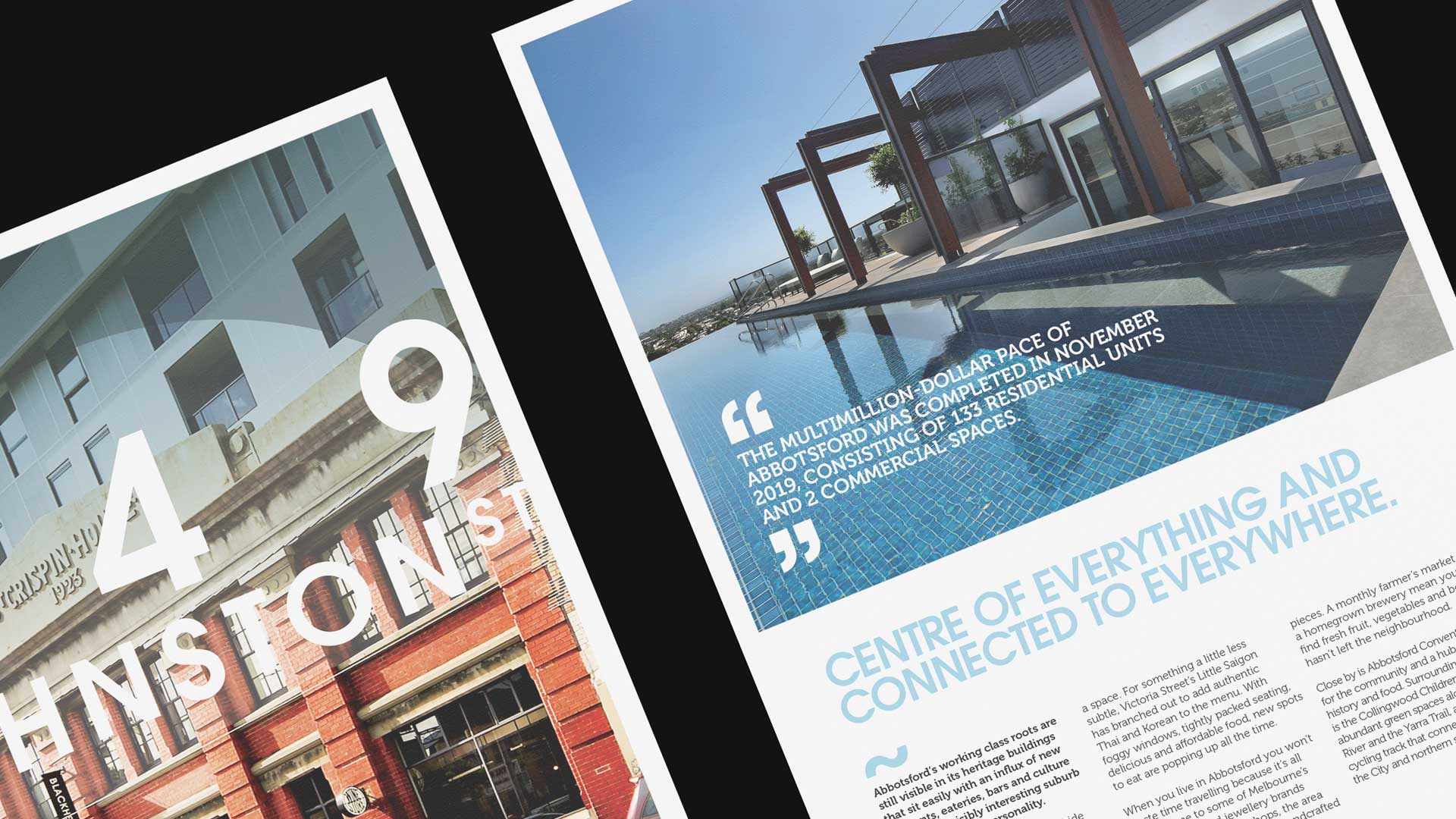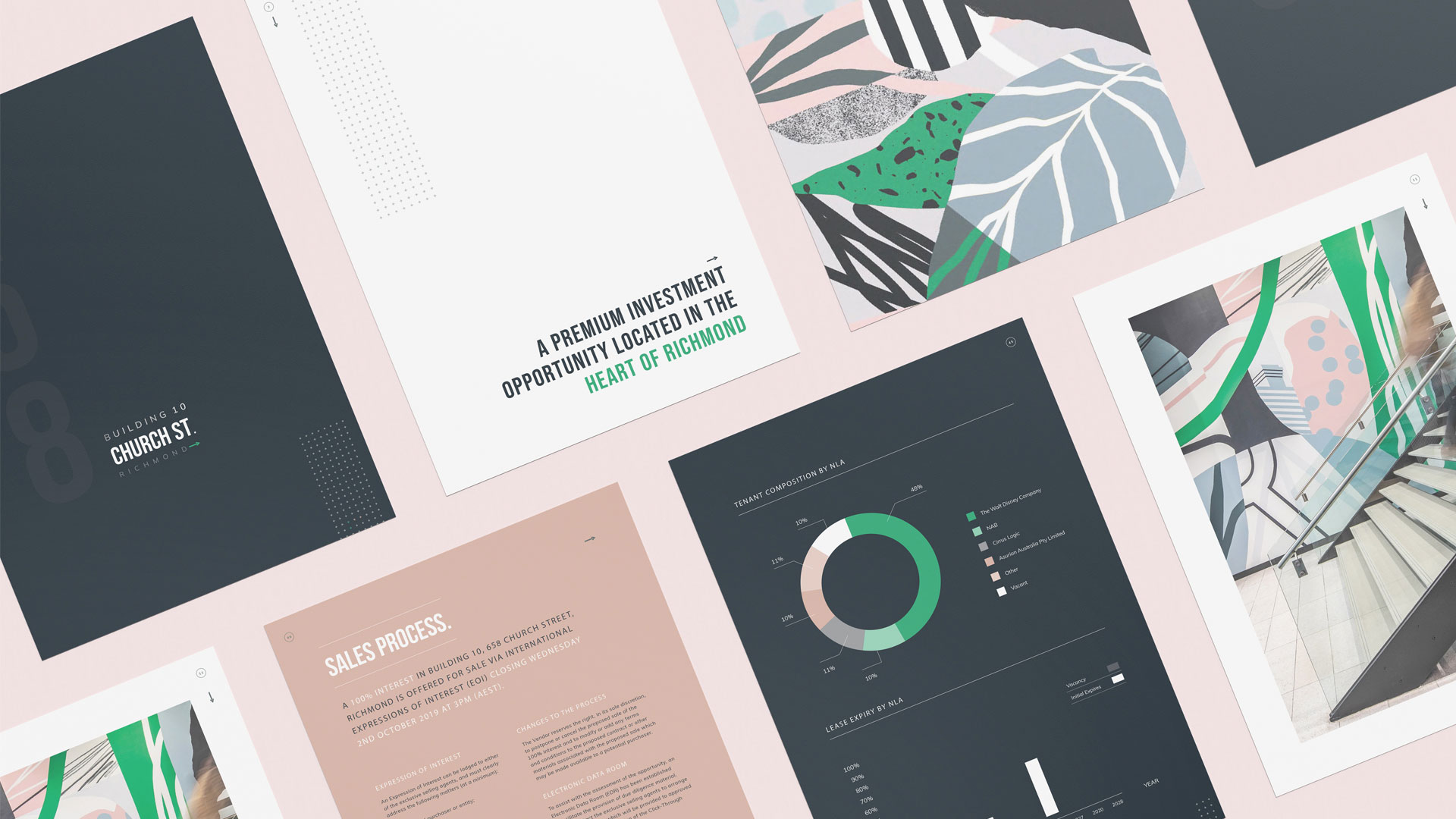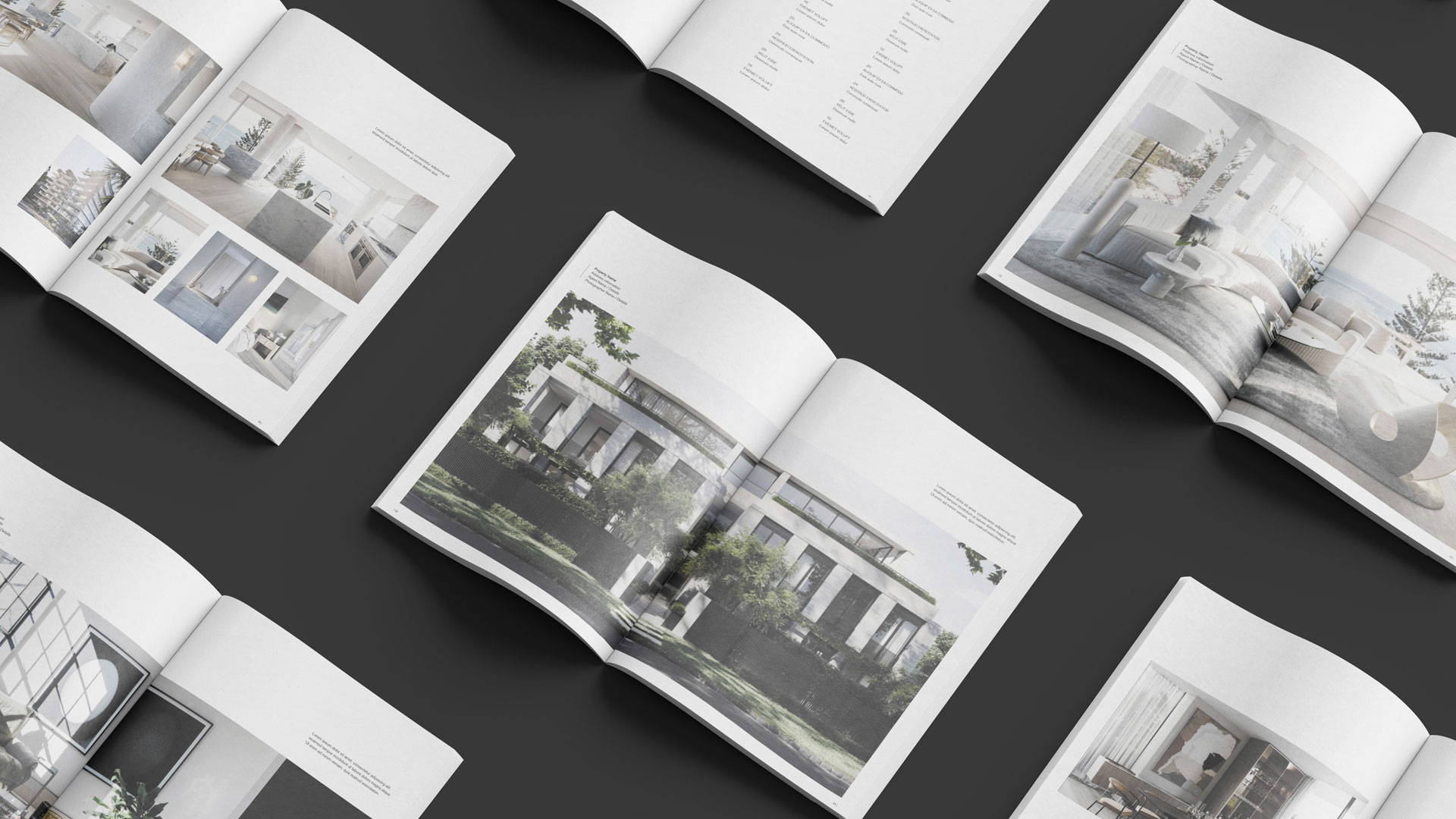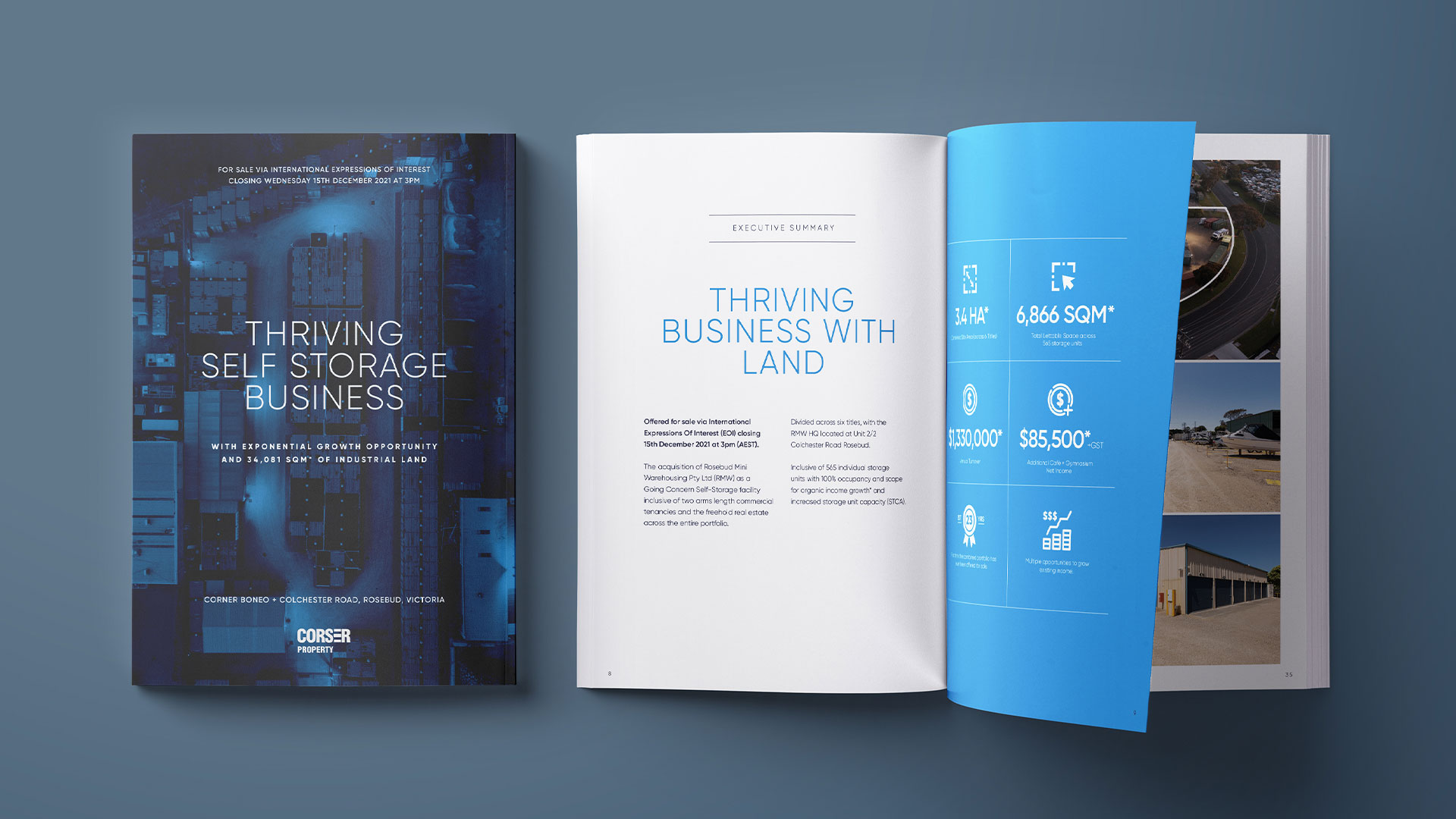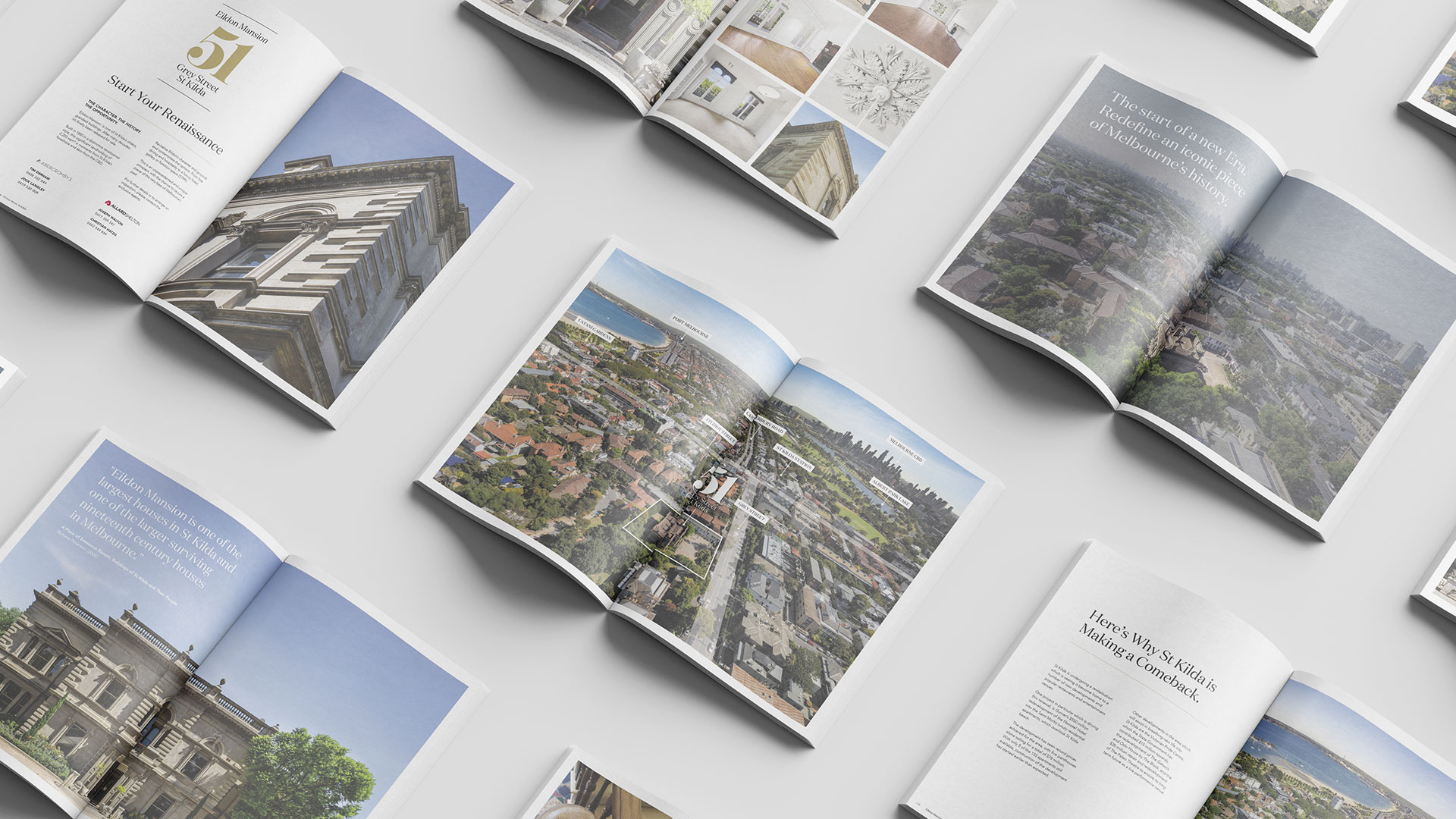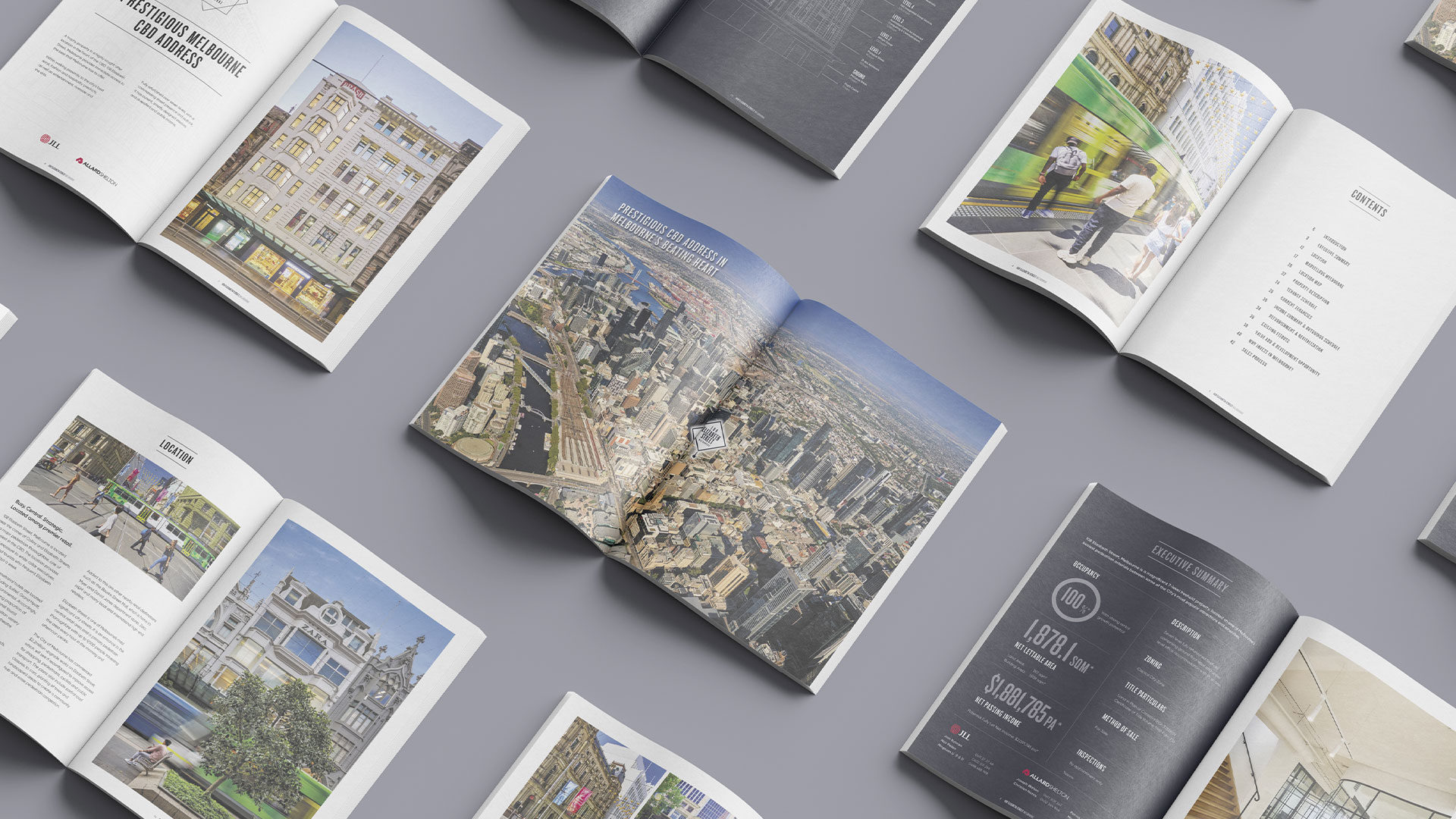 Our property videos are highly effective, often speeding up sales and leasing lead times. We create work that taps into your asset's core opportunities.